In Focus: Sustainability News and Analysis
CORPORATE SUSTAINABILITY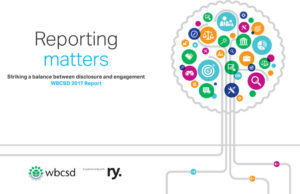 Geneva/London/Mexico City: Spanning 157 leading companies from more than 20 sectors and 35 countries, this year's research points to positive progress in corporate reporting...
CLIMATE SCIENCE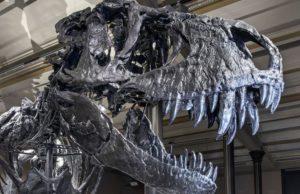 PIK-POTSDAM: 66 million years ago, the sudden extinction of the dinosaurs started the ascent of the mammals, ultimately resulting in humankind's reign on Earth....
INNOVATIONS FOR SUSTAINABILITY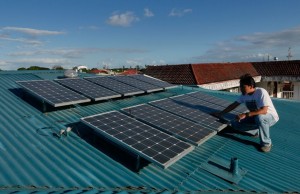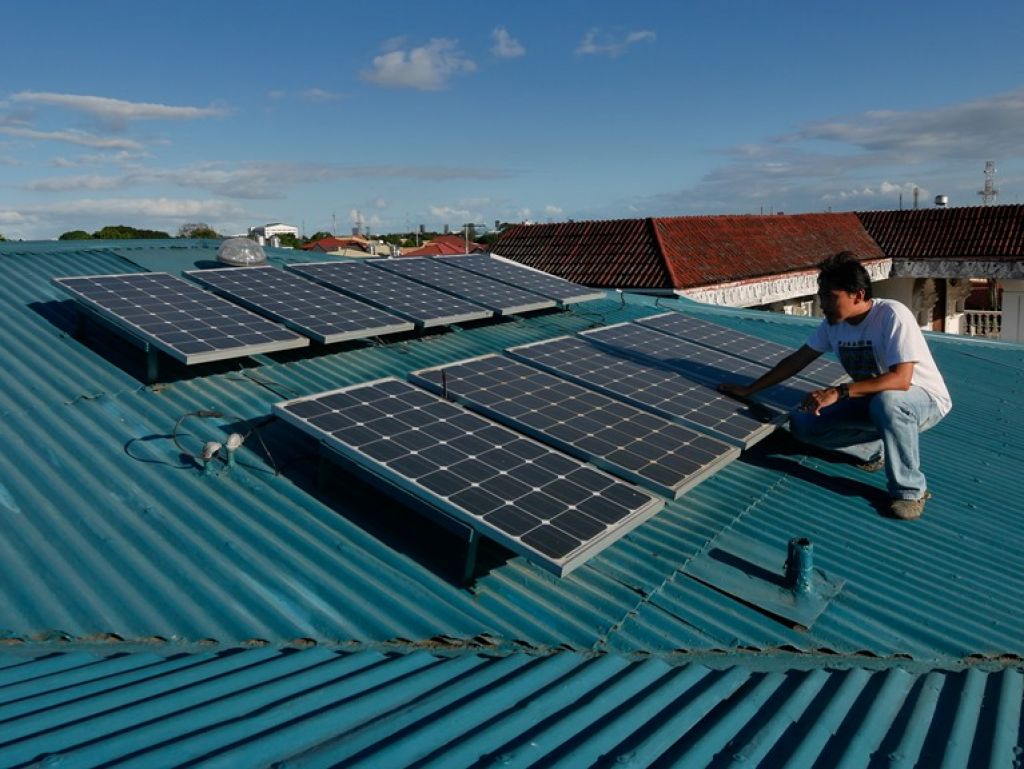 MANILA — The Asian Development Bank (ADB) is set to provide $500 million in financing for rooftop solar systems that will help the Indian...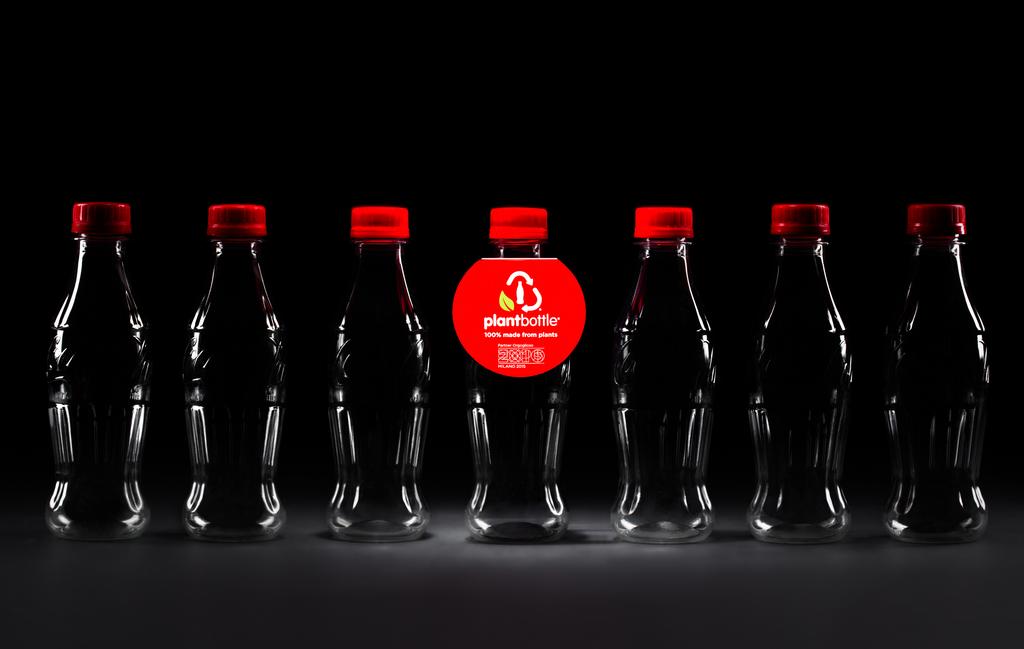 MILAN – The Coca-Cola Company unveiled the world's first PET plastic bottle made entirely from plant materials at the World Expo - Milan. PlantBottle™...
ENVIRONMENT AND ECONOMY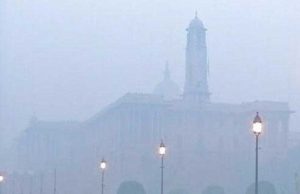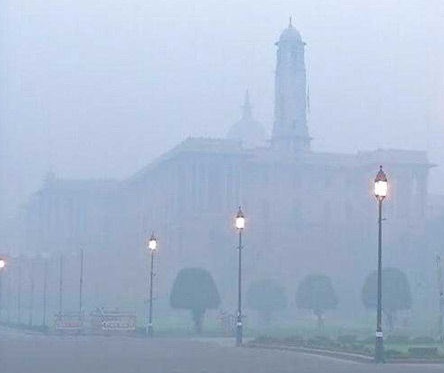 New Delhi (CSE) - An analysis by Centre for Science and Environment (CSE) has shown that despite the cracker ban, air pollution levels breached...
CARBON WATCH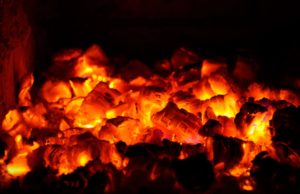 WASHINGTON (Union of Concerned Scientists)—Despite political rhetoric to the contrary and recent actions by the Trump administration, the market reality is that coal-fired power...