CORPORATE SUSTAINABILITY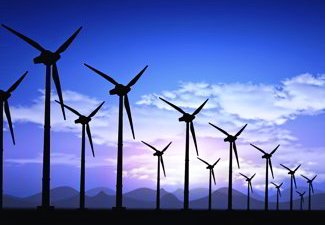 Texas: Amazon today announced that its largest wind farm yet—Amazon Wind Farm Texas—is now up and running, adding more than 1,000,000 MWh of clean...
CLIMATE SCIENCE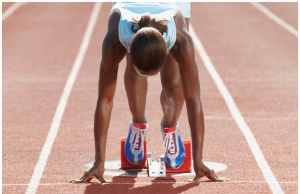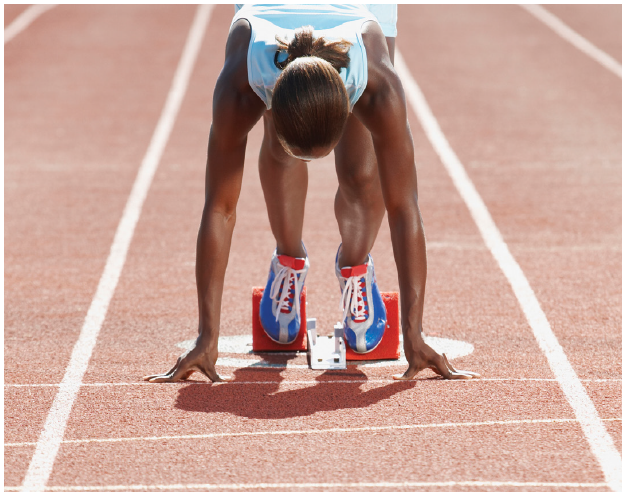 New baseline-setting report for corporate climate action will track progress against Paris climate goals in future editions, and finds companies already gaining competitive advantage...
INNOVATIONS FOR SUSTAINABILITY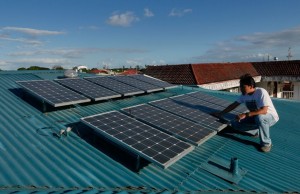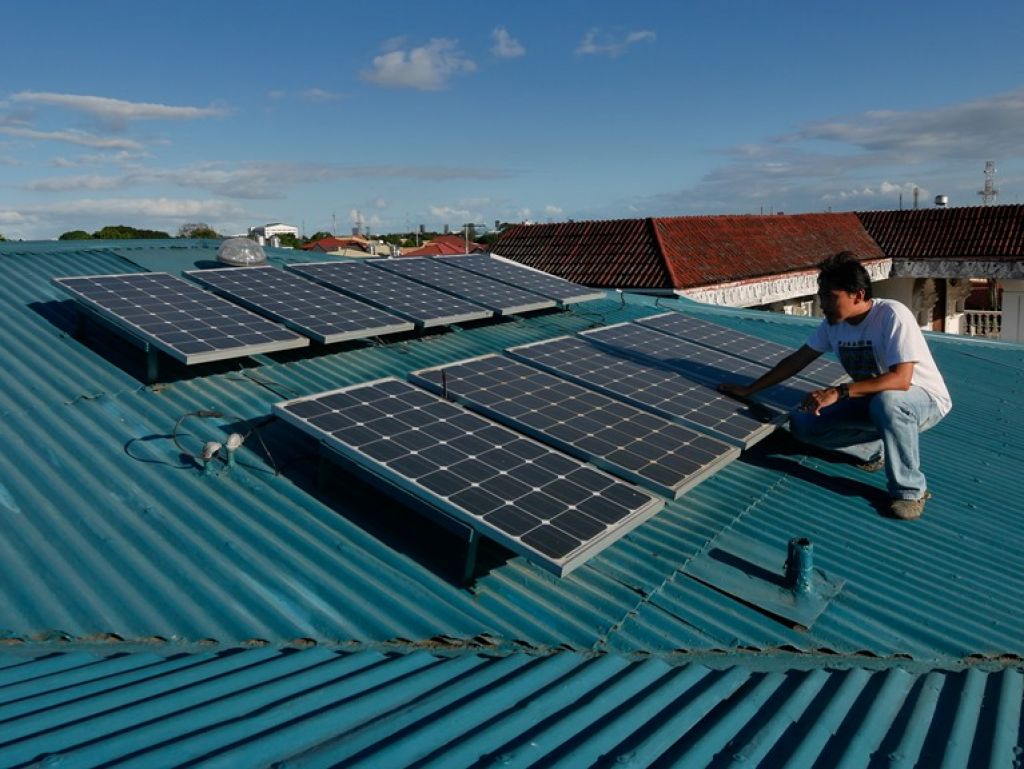 MANILA — The Asian Development Bank (ADB) is set to provide $500 million in financing for rooftop solar systems that will help the Indian...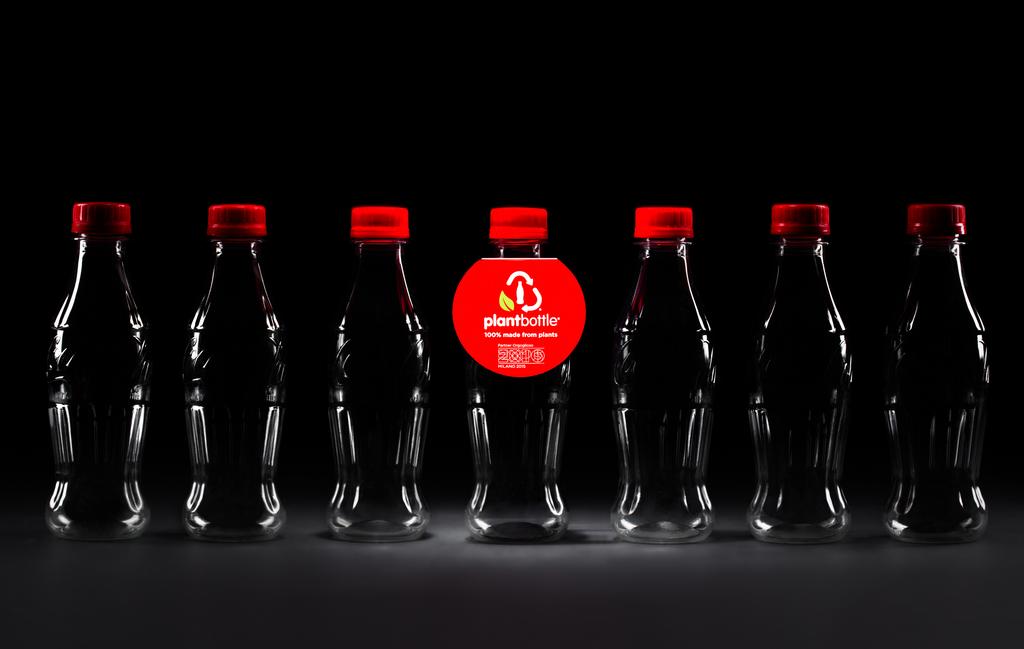 MILAN – The Coca-Cola Company unveiled the world's first PET plastic bottle made entirely from plant materials at the World Expo - Milan. PlantBottle™...
ENVIRONMENT AND ECONOMY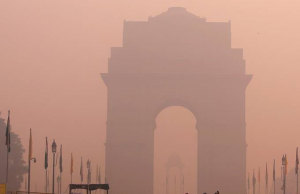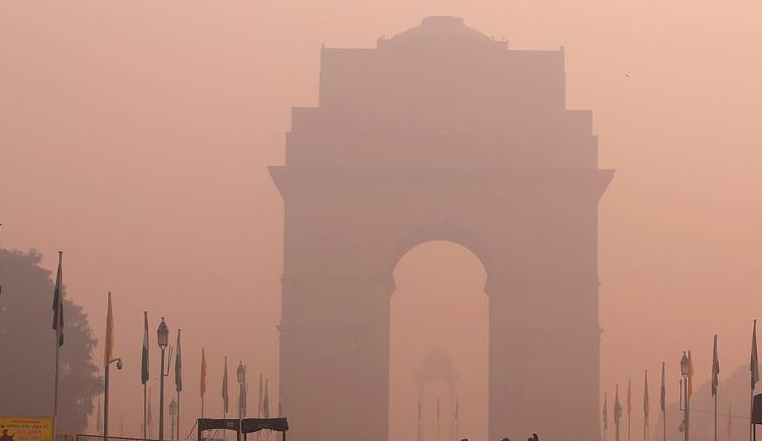 Health emergency as pollution peaks after Diwali. Delhi government must issue health alerts and warn children and vulnerable to stay indoors. Emergency action as well as...
CARBON WATCH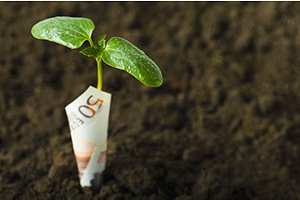 COP 23- FIJI: Fiji has become the first emerging market to issue a sovereign green bond, raising 100 million Fijian dollars, or US$ 50...