THE DEVELOPMENT PARADOX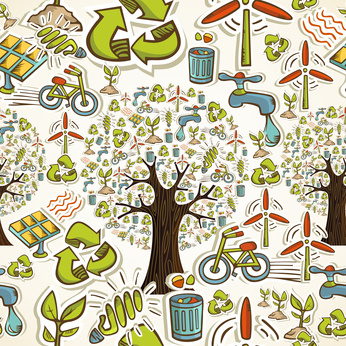 Emerging economies cannot afford to let this opportunity slip by. Banking upon circular economy principles would boost development and lessen the impact on environment.
IMPACT OF DEVELOPMENT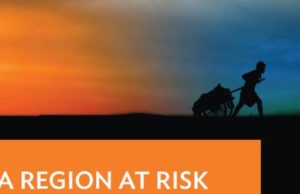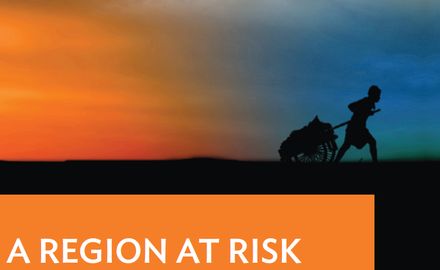 PIK-POTSDAM: Under a business-as-usual scenario, a 6 degree Celsius temperature increase is projected over the Asian landmass by the end of the century. Some...
CLIMATE POLICY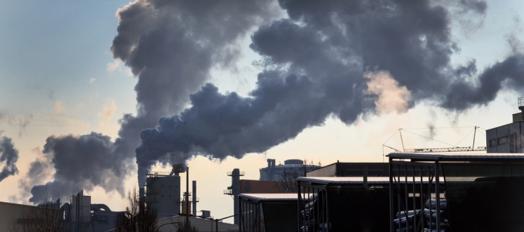 Global efforts to protect ozone layer have reached major milestone after all Amendments to Montreal Protocol on Substances that Deplete Ozone Layer received universal ratification by 197 Parties.