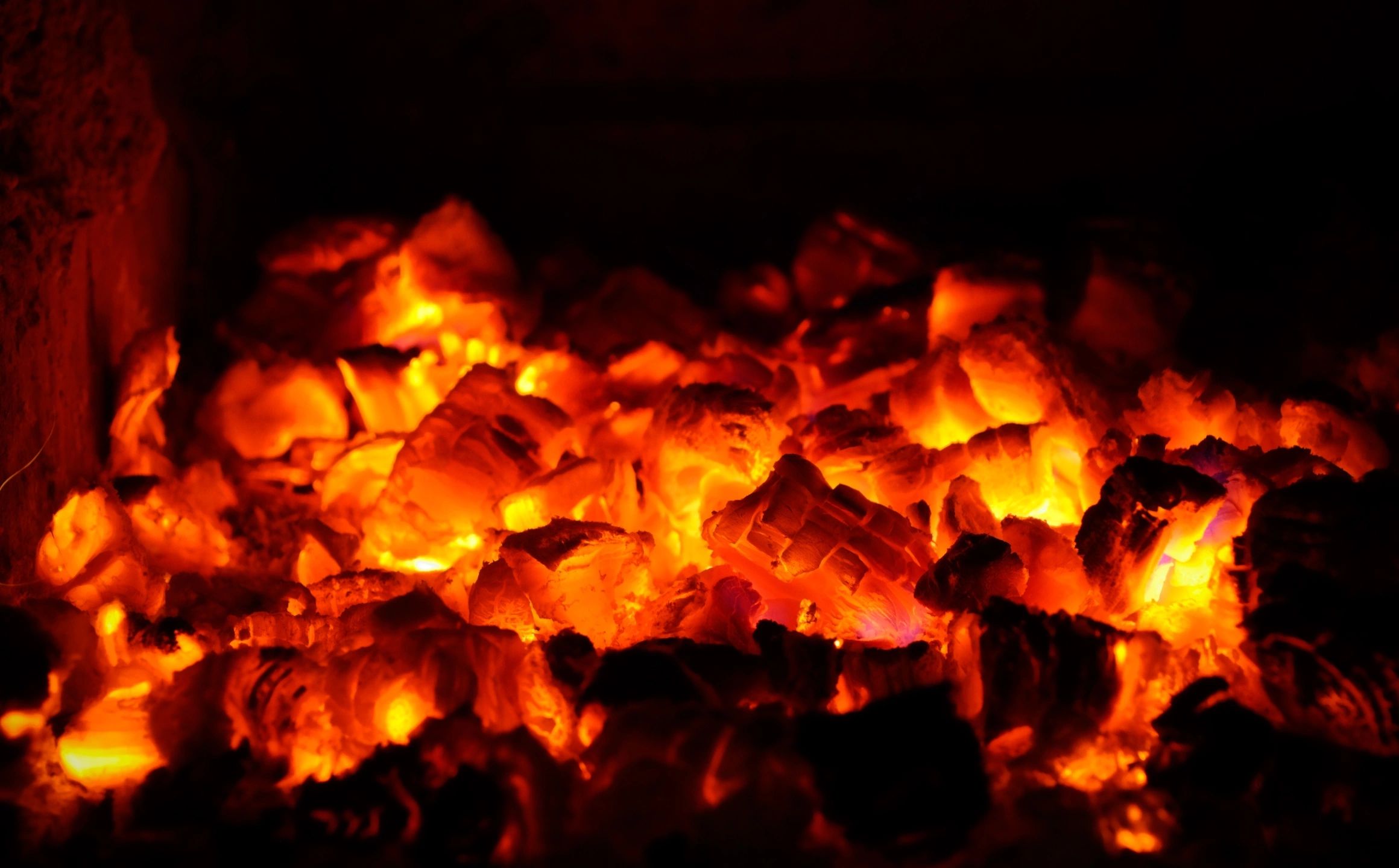 WASHINGTON (Union of Concerned Scientists)—Despite political rhetoric to the contrary and recent actions by the Trump administration, the market reality is that coal-fired power has become increasingly uneconomic and is the main factor driving the U.S. electricity sector to rapidly transition away from coal. Of the more than 700 coal units operating in the U.S. in 2016, 163 units that produce 13 percent of all coal-fired electricity generation are already scheduled for closure or conversion to natural gas. A new study by the Union of Concerned Scientists (UCS), "A Dwindling Role for Coal," finds that an additional 19 percent of coal-fired generation produced by 122 units are uncompetitive as compared to cleaner alternatives. The analysis identifies which units are no longer economic and may face retirement, features four snapshots of communities located near coal plants, and cautions states against a potentially risky wholesale shift away from coal to natural gas.
The transition away from coal has resulted in a significant boon to public health nationwide. For example, the number of people living close to an operating coal plant—which is made up of individual coal units—plummeted in the last decade. In 2008, approximately 8.5 million people lived within a 3-mile radius of an operational coal plant, but by 2016, following widespread coal plant retirements, that number fell to about 3.3 million. Taking in to account the coal plants that have announced plans to retire, the number drops to less than 2 million. If utilities opted to retire all the units classified as uneconomic in the analysis, the number falls further still to roughly 1.5 million.
"Our analysis shows that the transition away from coal over the past decade is poised to continue—thanks primarily to market forces," said Jeremy Richardson, senior energy analyst at UCS and lead author of the analysis. "Without factoring the cost of installing missing modern pollution controls into the calculations, a large portion of today's coal fleet can't compete economically with cleaner energy options, such as natural gas and, in some cases, renewables. This is particularly true in the Southeast where most coal units operate at a higher cost than cleaner energy options, causing them to fail our economic stress test."
While a total of 20 states have coal units that are no longer economic, the five states that are facing the greatest amount of uneconomic coal generation relative to their overall electricity mix are, in order, West Virginia, Maryland, Georgia, North Carolina and South Carolina, each with at least one-fifth of their in-state electricity generation coming from units that our analysis shows to be struggling economically. In West Virginia, 57 percent of statewide electricity generation comes from uneconomic units; the same is true for 33, 29, 24 and 22 percent of the electricity generation in Maryland, Georgia, North Carolina and South Carolina, respectively.
"The number of coal-fired power plants in our region that are uneconomic compared to natural gas, as well as wind power, shows that even in the Southeast, the time to transition away from coal has come," said Amelia Shenstone with the Southern Alliance for Clean Energy (SACE). "Renewable energy sources, including large quantities of reliable wind power transmitted from the Plains, are ready for prime time and can save money over older coal plants."
Without forward-looking policies, coal plant closings could result in some states becoming overly reliant on natural gas. Natural gas prices are historically volatile, posing risks to consumers' pocketbooks. Furthermore, cutting carbon emissions at a pace needed to meet our climate goals and limit the worst impacts of climate change requires limiting our dependence on natural gas, which still produces carbon emissions when burned. As a result, natural gas infrastructure built today could be under-utilized or even abandoned before it is paid off. According to a previous UCS analysis, "Rating the States on Their Risk of Natural Gas Overreliance," in eight states natural gas already makes up more than half of the energy mix and 16 states—including Georgia and North Carolina—are at high risk of natural gas overreliance.
"In states where a large portion of the existing coal fleet is likely to be shuttered, a wholesale shift from one fossil fuel to another puts consumers at risk," said Sam Gomberg, senior energy analyst at UCS and co-author of the analysis. "In Florida, for example, natural gas has become the de-facto substitute for retired coal and already makes up the majority of the state's electricity mix. This could cost consumers dearly in the form of price spikes or obsolete infrastructure. Instead, states should be seeking to take advantage of the opportunity to diversify their energy mix with renewables, energy efficiency, and emerging technologies such as battery storage and smart meters."
EPA Administrator Scott Pruitt is expected to announce today that he will roll back the Clean Power Plan with no clear plan or timeline for replacing it. This move will undermine the goals of the Clean Power Plan, which were aimed at reducing U.S. power sector global warming emissions. The Trump administration is also attempting to put its thumb on the scale to override current electricity sector market realities. Department of Energy Secretary Rick Perry has proposed new rules that would provide potentially unlimited funding for struggling power plants regardless of their economic competitiveness compared to cleaner alternatives. The idea is to prop up outdated and uneconomic coal and nuclear plants—even if better, cheaper, and cleaner alternatives exist—and pass the costs on to ratepayers.
"What happens to the remainder of the coal fleet could have significant implications not only for the millions of people still living in communities near coal-fired power plants, but also for people living further away who will still feel the impacts of pollution from these plants," said Julie McNamara, energy analyst at UCS and report co-author. "Ensuring public health benefits are realized by communities neighboring coal plants, and that worker transition assistance reaches coal-dependent areas to help diversify their economies, is crucial. States and regions need to be prepared for this next wave of coal retirements and devise a plan with local community members on how to replace this lost coal generation in a way that will benefit everyone."
"Our analysis makes it clear the transition away from coal continues, making additional waves of coal retirements inevitable," said Richardson. "It's long past due for Congress and President Trump's administration to set aside the false promise that discarding, slowing down or weakening environmental safeguards will bring back reliable coal jobs. Instead, they should focus on supporting real, innovative solutions that can bring about tangible, economic development in coal-reliant communities like transforming retired coal plants, retraining coal workers and diversifying the local economy. A just transition to a clean energy economy is vital for U.S. communities and necessary to for global efforts to address climate change."
To view state and coal unit data, click here.